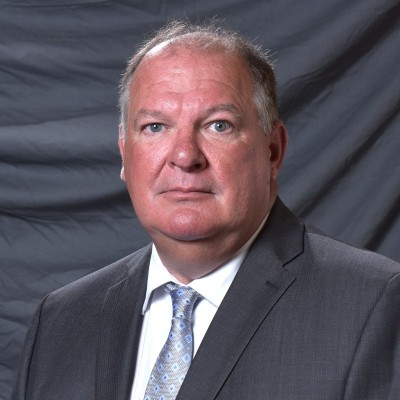 Chris Hudson, CFP®, CLU, CHS
Certified Financial Planner
Investment Representative
Together, we can create a financial security plan as unique as your goals and dreams, whether they include:
Retiring comfortably
Financing your child's education
Providing financial security for your family
Leaving a legacy for your family or favourite charity
Owning a home or vacation property
Building a successful business

My goal is to work with you to build a financial security plan to help you grow and protect your wealth overtime. It means you're working with a plan that gives you the opportunity to enjoy what you've worked so hard to achieve.

Contact me today and let's get together to talk about your options. And of course there's no obligation.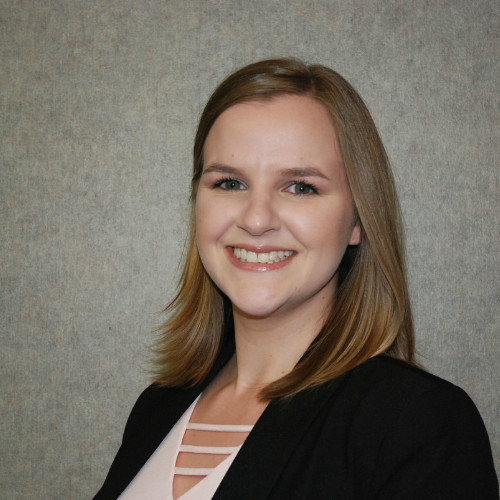 Brittany Hudson
Financial Advisor
Investment Representative
Recent Posts
Investing basics for kids
Nov 28, 2023 - Canada Life
It might seem odd to talk to your kids about investing, but by introducing the topic early, you prepare them for financial decisions they'll need to make as adults....
Read more